About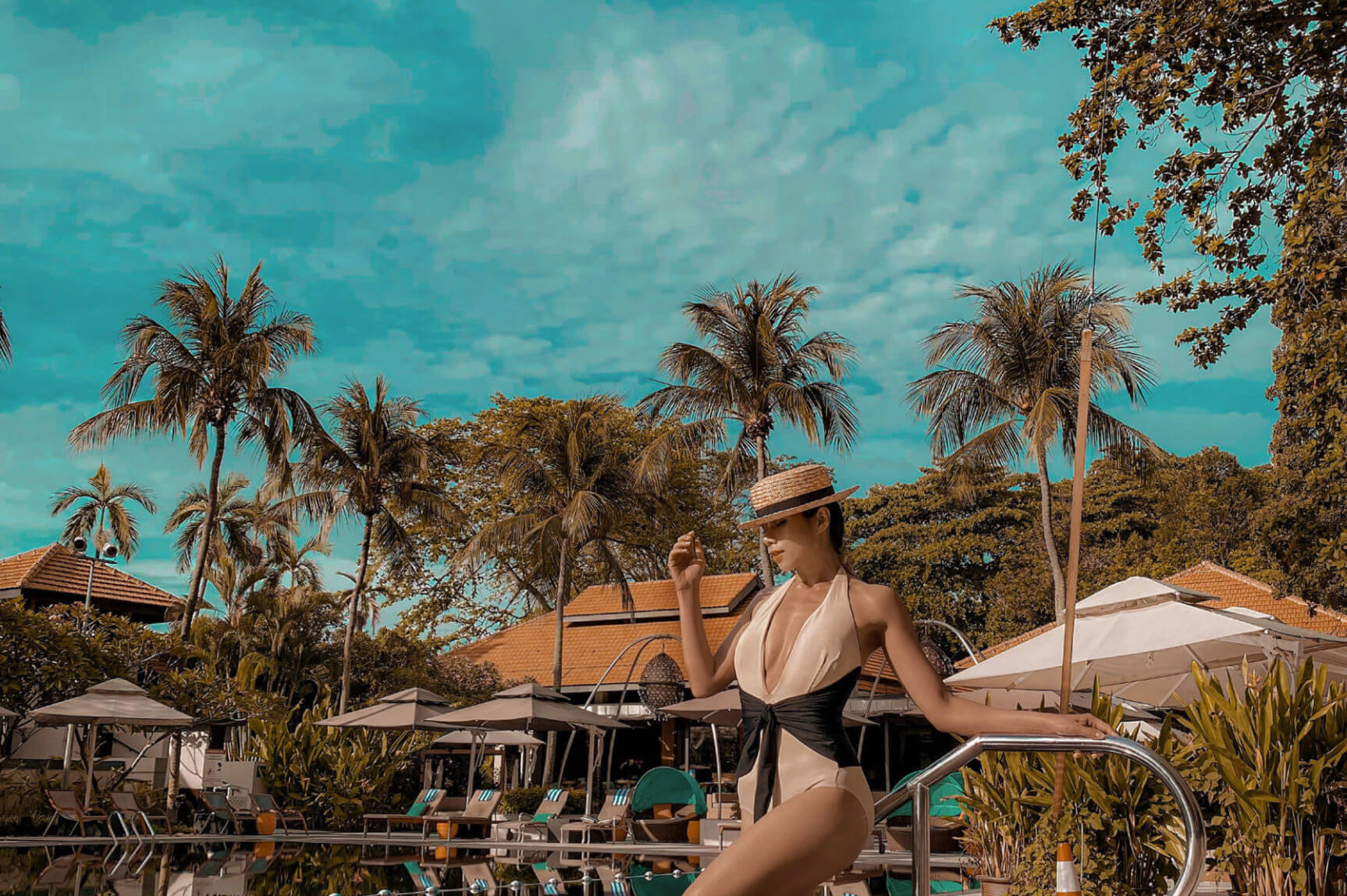 LUXURY LIFESTYLE
The mission of the team creating Luxury Boutique magazine is to
INSPIRE, INFORM and INTEGRATE
influential and wealthy people and those aspiring to this world.
We want to provide recipients with constant access to diverse, valuable information – inspiring, educating and positively influencing the quality of life. Current monitoring of global trends, involvement of competent and experienced experts from various fields and access to information on international news make Luxury Boutique a unique online lifestyle publication.
Elegant fashion, exciting travel, fine dining, fast cars, private jets, spectacular yachts, impressive real estate, stylish watches and jewellery – Luxury Boutique inspires, helps you fulfil your dreams and achieve your goals.
THE WORLD OF LUXURY BRANDS, REAL ESTATE, PRODUCTS AND SERVICES
Luxury Boutique is an exclusive e-magazine showcasing and promoting luxury products and services, high-end real estate and lifestyle.
Luxury Boutique is the result of an exciting partnership between Polish publisher of exclusive e-magazines – Luxury Media and Luxuria Lifestyle International – recognised as the world leader in online luxury magazine publishing (winner of 2020 and 2021 World's Best Luxury Digital Magazine Award).
Thanks to the partnership, the magazine contains the latest news, opinions, exciting offers and extremely interesting articles on luxury lifestyle, real estate and products and services in Poland and worldwide.